HAPPY HOLIDAYS!!! From now until November 30th, 2020, you get a month of unlimited data ($49.99 value) completely FREE with purchase of a Bivy Stick Blue!
Bivy Stick is the smallest, most simple satellite communication device in the world. Easy to take everywhere you go and even easier to use. With affordable and flexible data plans, you keep your adventure budget for actual adventuring. Combine this with the 15W Solar Panel for easy off the grid charging.
Take it everywhere. Communicate from anywhere.
The new Bivy Stick is the lightest and most efficient way to communicate from the backcountry. With a simple design and new user interface on the app, it has never been easier to share your location, get a weather report, send a message, or initiate an SOS.
Weighs 100 grams... about half the weight of your cell phone

2-way text satellite communication

Able to send text messages to phone numbers or email addresses

Send unlimited preprepared messages for free

Location sharing and tracking

SOS communication on the app and device - service by Global Rescue

Check-in button on device sends preset message and your location without using your phone

IP67 ingress protection rating

Compatible with all GoPro mounts

100% global satellite coverage - works anywhere you can see the sky

Shock proof MIL-STD-810 certified
This product is eligible for PayPal's Pay-in-4 payment program.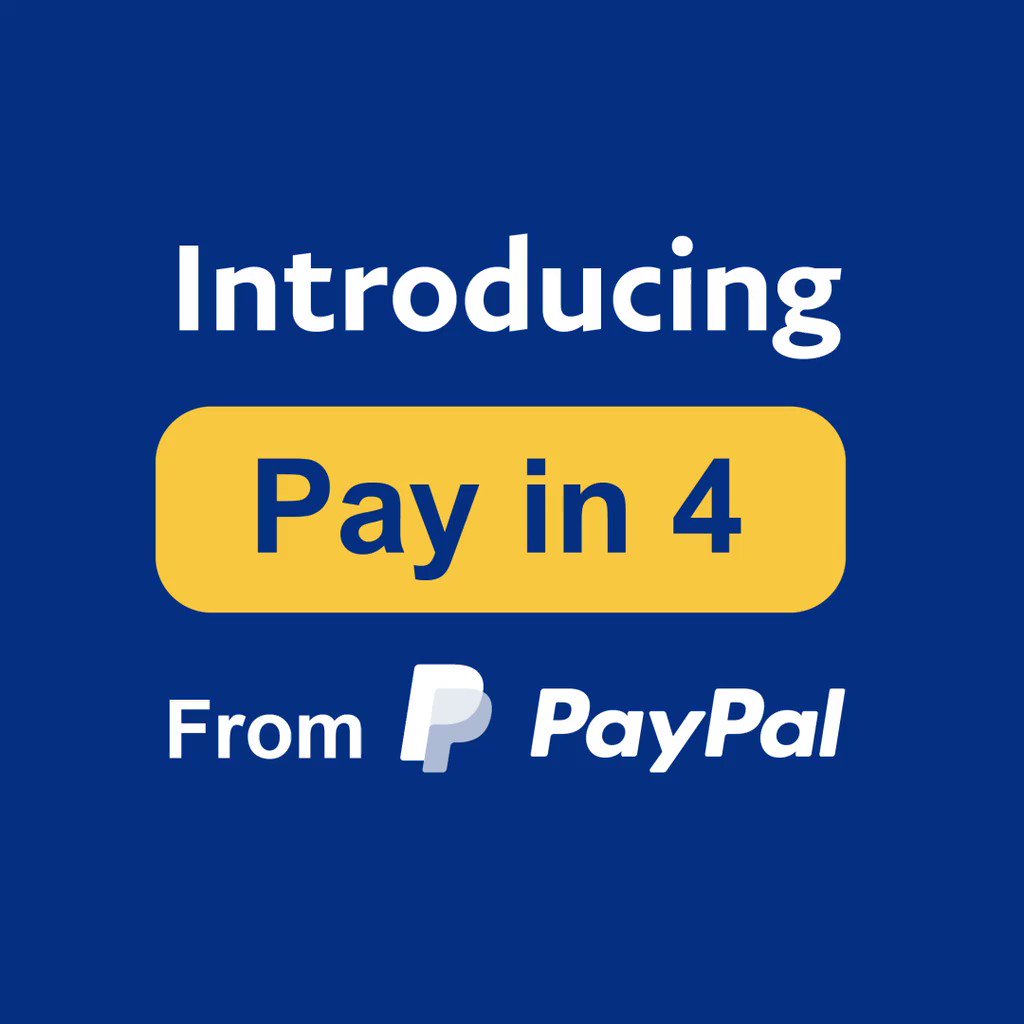 This offer was created with the support of the Utah Governor's Office of Economic Development