These Bivy Stick Oranges are fully functional refurbished units and include a 1 year warranty.
Simple satellite communication - Bivystick turns your phone into a satellite communication device. No contracts, no activation fees.
Bivystick is the simple and affordable way to communicate via satellite. Send and receive text messages to a loved one to let them know of your status. Call for a rescue in case of emergency and communicate with rescuers to give them details. Track your path and share your location to ensure safe travel in the backcountry with
Bivystick Satellite Communicator. Do all this with the familiarity of your smartphone with no annual commitment or fees.
Send and receive text messages from anywhere in the world

Send unlimited preprepared messages for free

Tracking and location sharing at a 10 minute interval

Weather forecast 3 day or 7 day detailed based off your location

SOS service to call in professional help when needed

5200 mAh backup battery for your phone

Affordable monthly plan with no commitment or contract

Receives a dedicated phone number that will not expire as long as the account is active

90 day money back guarantee
This product is eligible for PayPal's Pay-in-4 payment program.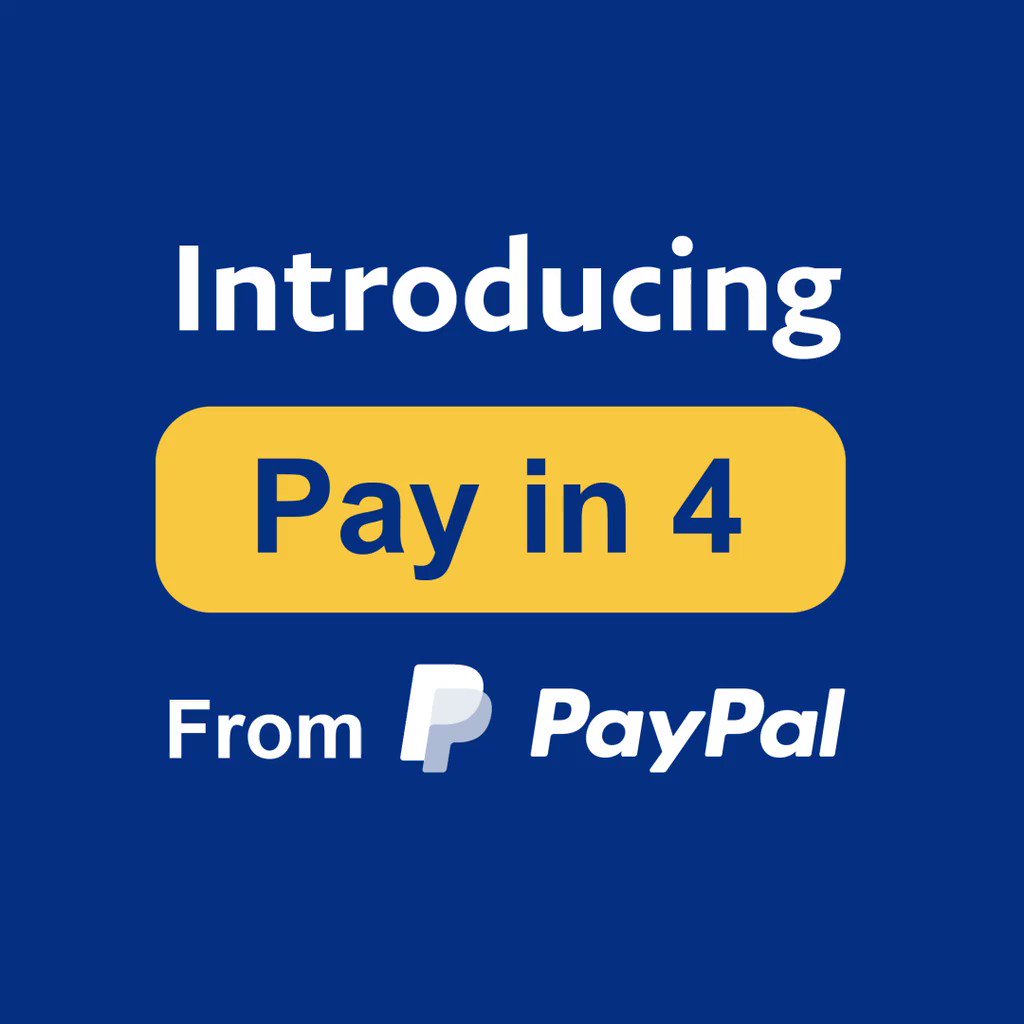 **Extended Warranty includes protection from accidental and non-cosmetic damage from